NYC Real Estate Appraisals is a leading provider of Real Estate Appraisal services in Manhattan, the Bronx, Brooklyn and Queens. We have extensive Appraisal Experience with a multitude of Commercial and Residential property types, and Portfolio Valuations. We advise a verity of Client Types, including but not limited to: Property Owners, Investors, Developers, Lawyers, Lenders, Real Estate Brokers, Accountants, Insurance Companies, Fortune 500 Companies, RIETs
(Real Estate Investment Trust), Non-Profit Organizations and Government Agencies.

In providing real estate appraisal services we maintain objectivity, and comply with all quality control standards of USPAP and Ethics Standards of the Appraisal Institute. Above all, we are dedicated to providing exceptional customer service and the high quality appraisal reports, in a timely fashion, at a competitive price.
NYC Real Estate Appraisals, provides custom tailored Real Estate Consulting services throughout New York City. We have a proven track of producing measurable value for our clients across a diverse mix of property and project types.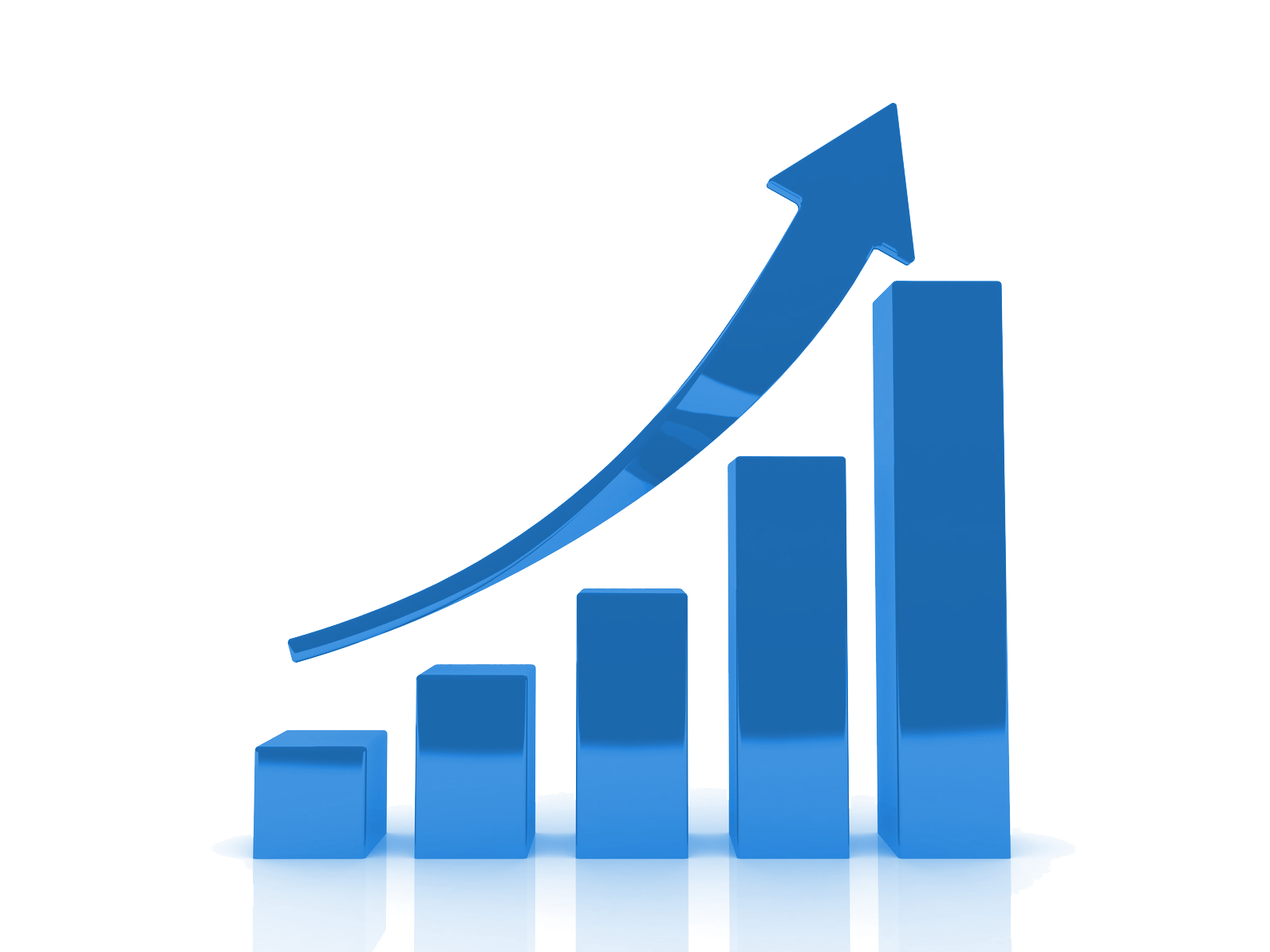 We specialize in consulting on acquisitions, dispositions, development projects, conversion projects, property audits, assemblage, and property tax.

By understanding your objectives and leveraging our real estate expertise, we're able to provide a unique, unbiased perspective, and expert advice that will minimize risk and maximum profits.