NYC Real Estate Appraisals is a boutique Commercial and Residential real estate appraisal and advisory firm servicing Manhattan, the Bronx, Brooklyn, Queens and Staten Island. Our advanced knowledge, extensive experience and geographical competency in the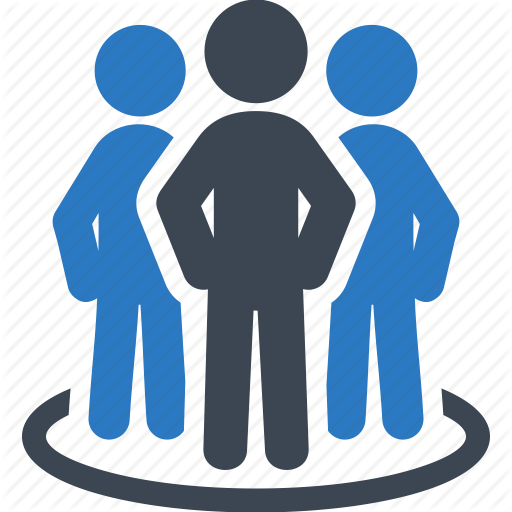 New York City real estate markets are what place us among the most distinguished and trusted real estate professionals New York City has to offer. Knowledge, Integrity and Experience make up the foundation our firm is built on. These core fundamentals combined with our passion for real estate are why we stand out for consistently producing the highest quality and most accurate property valuations in New York City.

Each member of our team is a New York State Certified General Real Estate Appraiser and has between 15 and 30 years of appraisal experience. Regev Hindi has distinguished himself among the industry's top appraisers by earning the highly regarded MAI Designation awarded by the Appraisal Institute. Frederick Rizk is a candidate for Designation.
At NYC Real Estate Appraisals, we're continuously sharpening our real estate valuation expertise through diverse and complex appraisal experience, implementing cutting edge Technology into our business operations, maintaining intimate knowledge of the latest market activity, and leveraging the most accurate data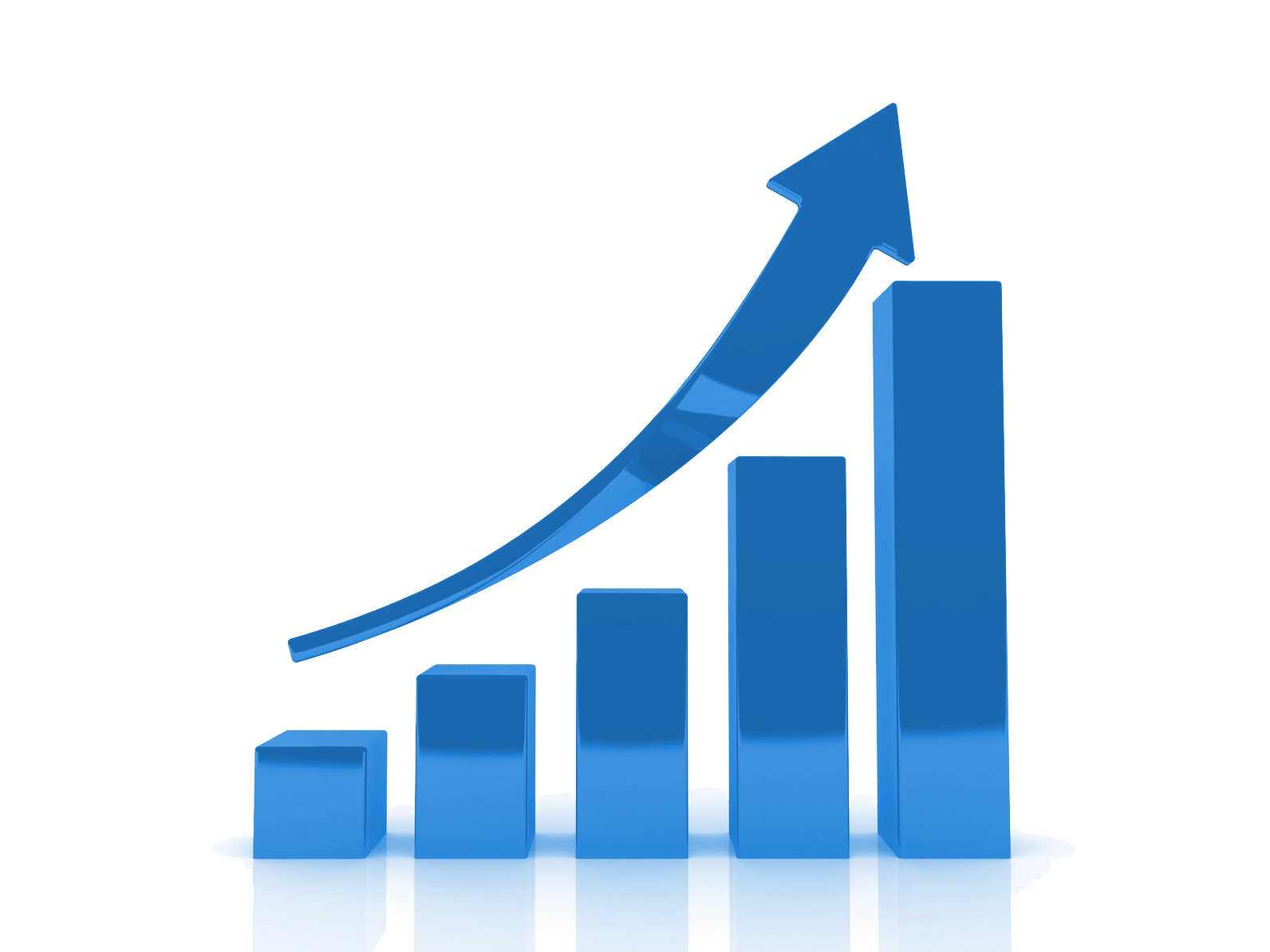 available to provide an unmatched vantage point of the New York City real estate markets. We make it a point to actively appraise a diverse mix of Commercial and Residential property types, which gives us a unique prospective of the entire market, on micro and macro levels. This also enables us to maintain a clear understanding of the social, political and economic factors that drive property values in a particular market area. Our outside the box thinking; unorthodox approaches to complex valuation problems; unconventional tactics used to obtain, verify and analyze data; and utilization of advanced technologies, uniquely position us as a leader in the appraisal industry.